Operating Companies / Board Participation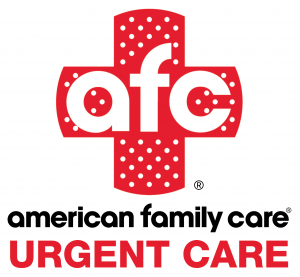 AFC Urgent Care
AFC Urgent Care is a franchise of walk-in urgent care clinics.  The company is based in Birmingham, Alabama and has grown to nearly 200 locations across the country.  Mayson Capital Partners owns an AFC franchise in Cape Girardeau, Mo.  Inc. Magazine recently ranked AFC as one of the fastest growing companies in the United States.   AFC's consistent growth is attributed to its franchise-focused business model and patient demand for affordable emergency room alternatives.  Collectively its offices serve more than three million patients annually.  No appointments are necessary, wait times are short and in-network physicians are available with extended hours, so it's easy to understand why Cape Girardeau residents continue visiting AFC Urgent Care for their medical needs.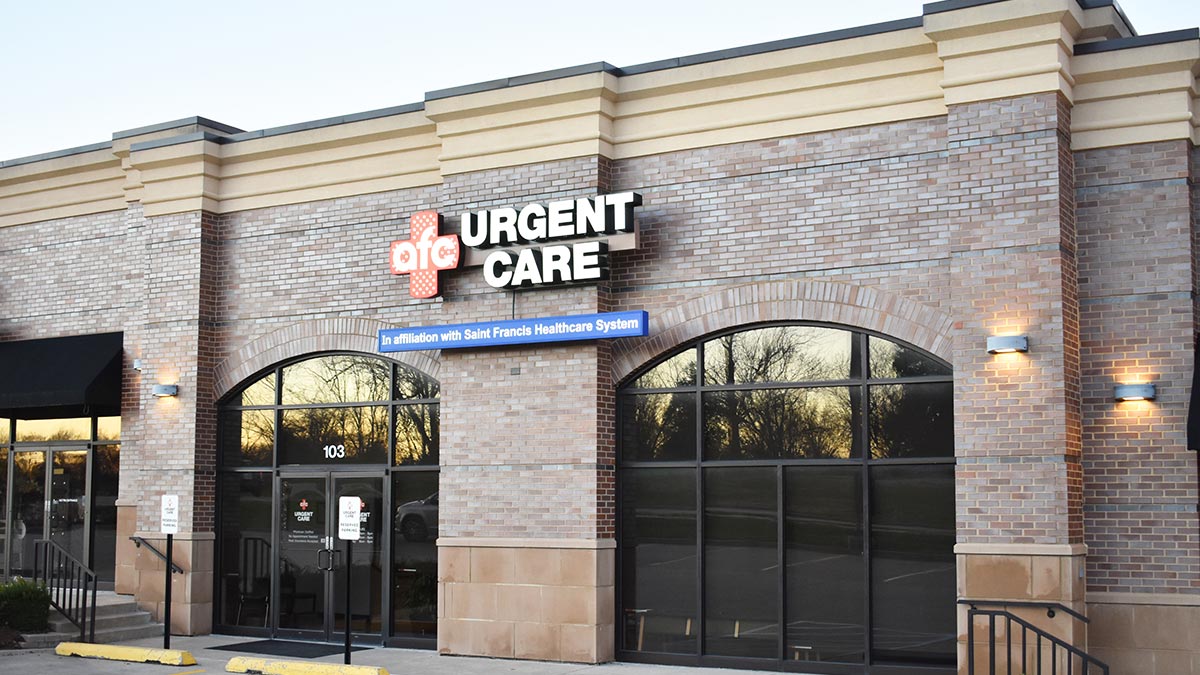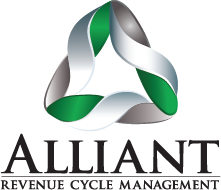 Alliant Revenue Cycle Management
Mayson Capital Partners operates its own medical billing company, Alliant Revenue Cycle Management (ARCM).  ARCM's objective is to serve patients and business needs more efficiently and shorten the payment processing time with insurance companies and self-pay patients. ARCM currently handles the billing for the Cape Girardeau, Mo. AFC Urgent Care and has commitments to do the same for more AFC clinics opening soon in St. Louis, Mo.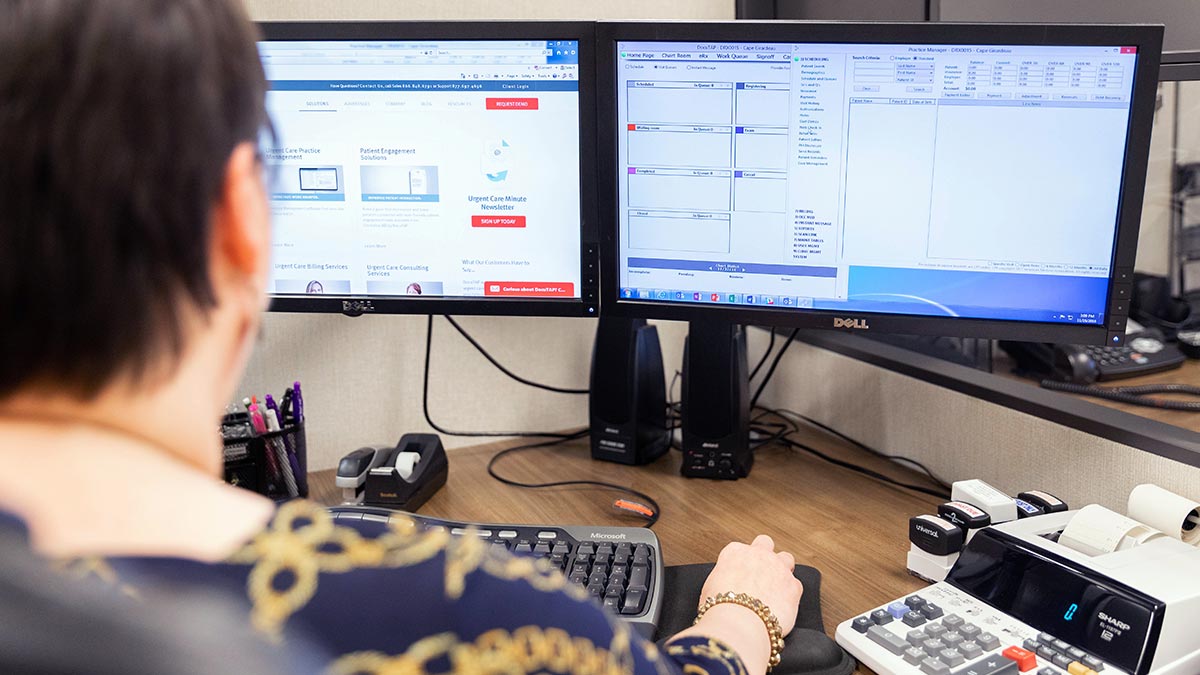 Cape Girardeau, MO
Cape Girardeau, MO
Fairfield Inn & Suites
Cape Girardeau, MO (Opening Fall 2023)
Courtyard by Marriott, Cape Girardeau, MO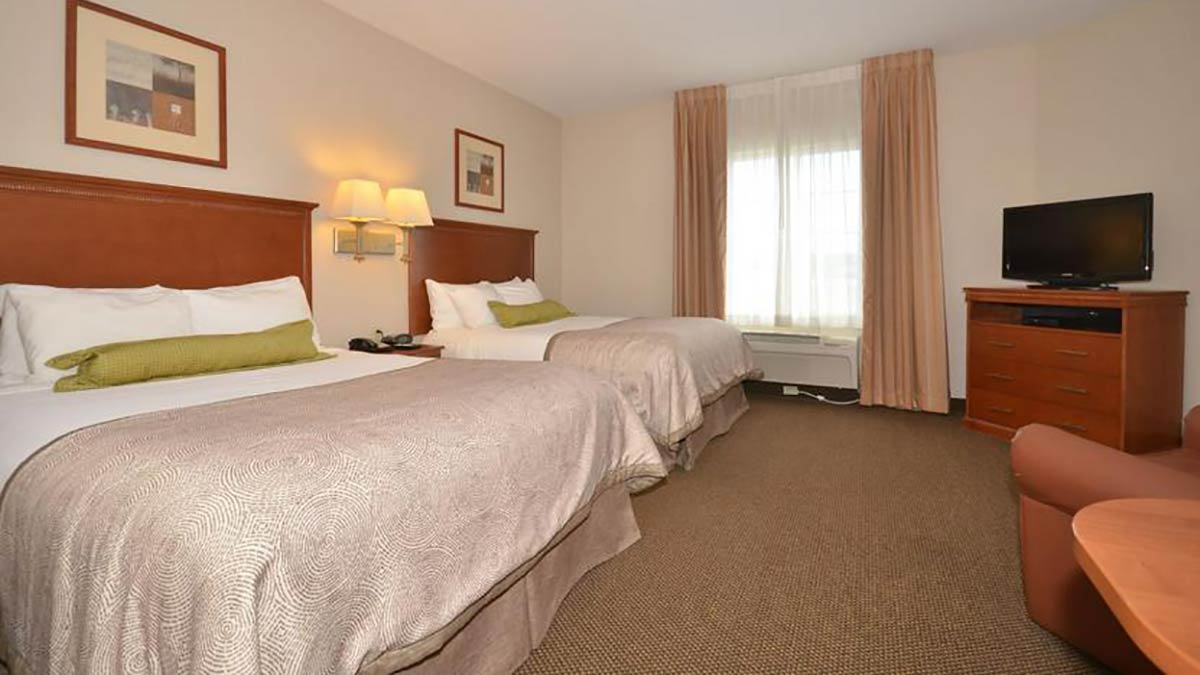 Candlewood Suites, Cape Girardeau, MO
Primo Brands
Primo Brands consists of Primo Vino and Cask. Each of these brands satisfies connoisseurs and creates new aficionados of wine, craft beer, and spirits.
Primo Vino offers premium wines by the bottle and by the drink. Its proprietor, Keller Ford, offers classic wine favorites and revolving seasonal wine selections from around the world. Ford rounds out his wine selection with artisan cheeses and gourmet foods to provide his customers with the ultimate sensory experience.
Cask always has an open bar stool available for individuals seeking a surprising seasonal selection or an exclusive small-batch spirit. Exempt of the typical TV-screen filled bar atmosphere, Cask allows beer and spirit lovers to explore and discuss their favorite drinks through the late evening hours. Visitors that would like to turn a typical day into a memorable experience even venture to the Pappy Van Winkle shelf for some of the most exclusive pours in the bar industry.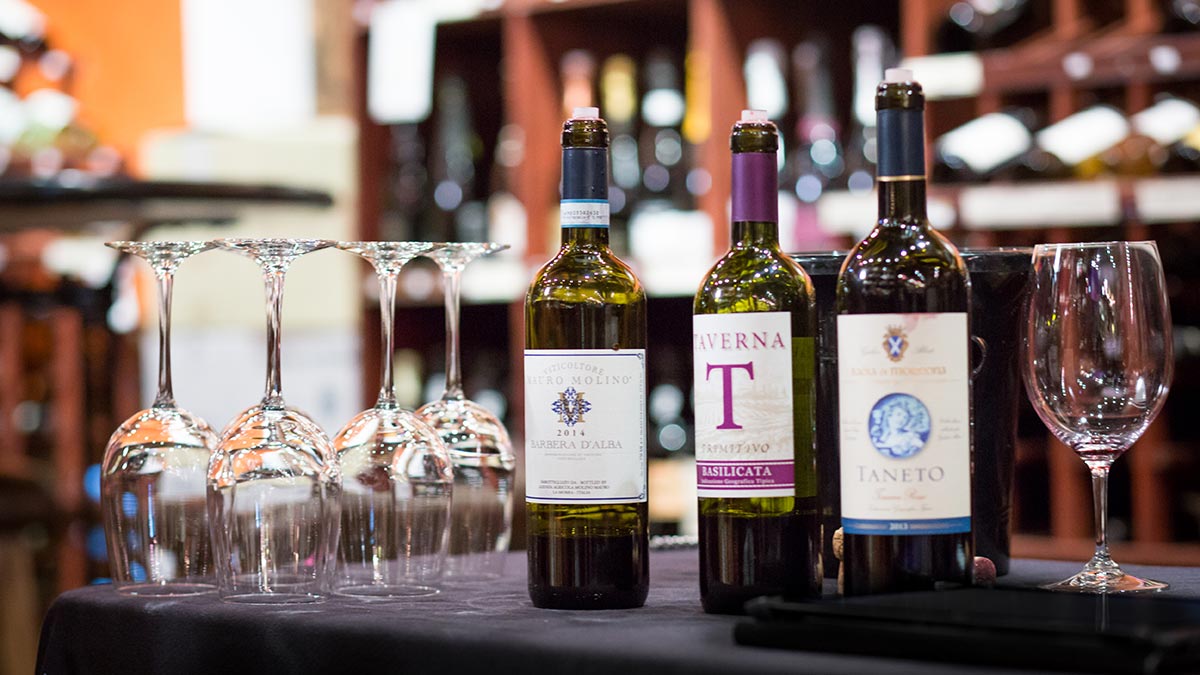 Primo Vino, Cape Girardeau, Missouri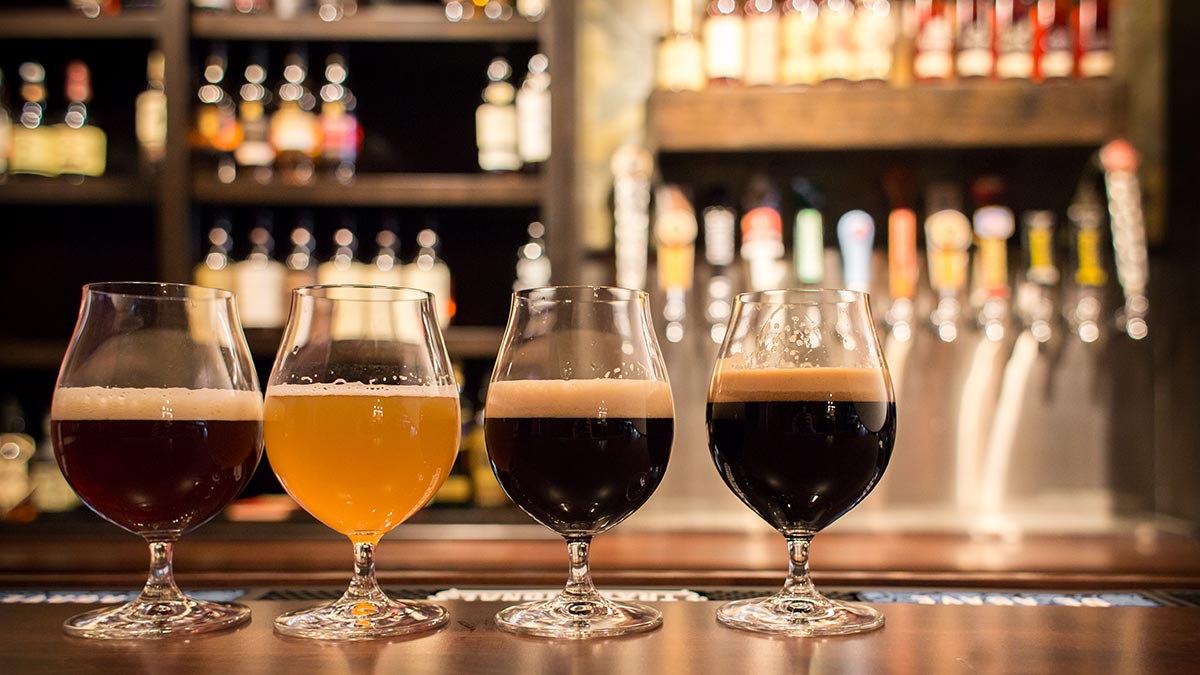 Cask, Cape Girardeau, Missouri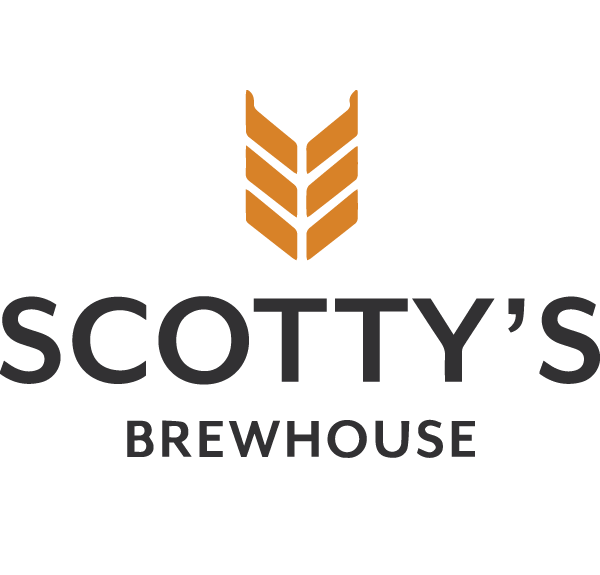 Scotty's Brewhouse
Poplar Bluff is home to the only Scotty's Brewhouse in Missouri. That location won't hold the "only" title for long. Scotty's Brewhouse has plans to expand to Cape Girardeau, Arnold and Jefferson City. The rapidly growing chain boasts a menu of fresh ground chuck burgers, proprietary sauces, dressings and regional craft beers. Come try Scott's Shewman Special Burger that features peanut butter. Don't judge until you've tried it!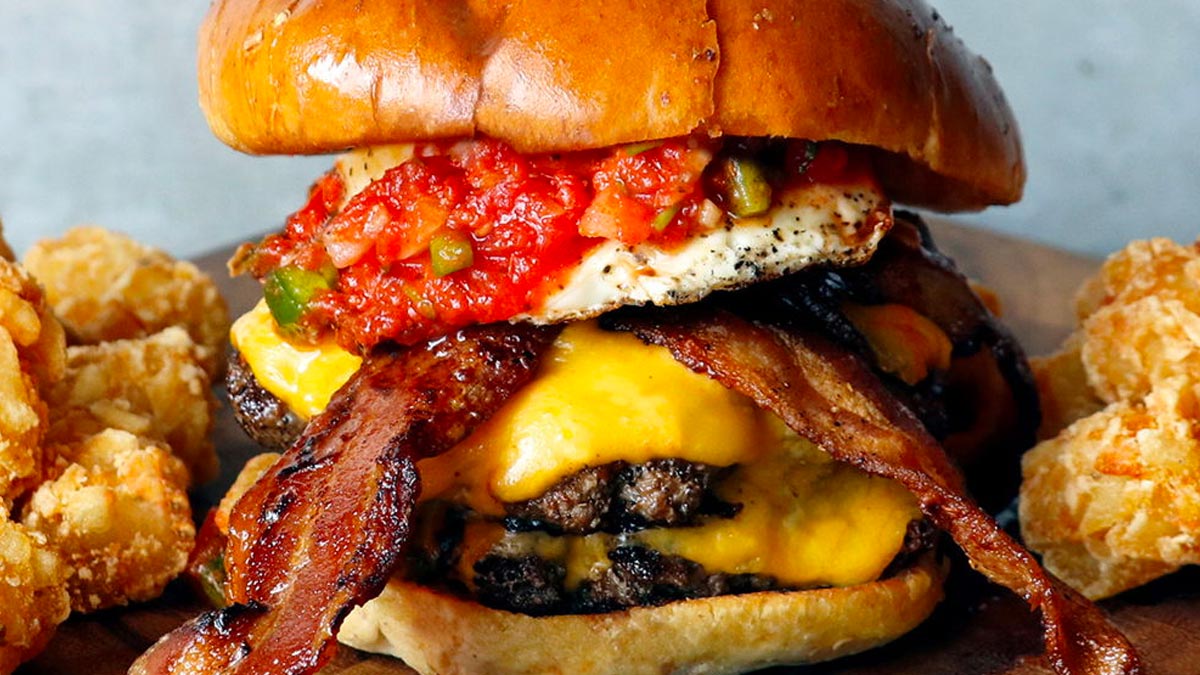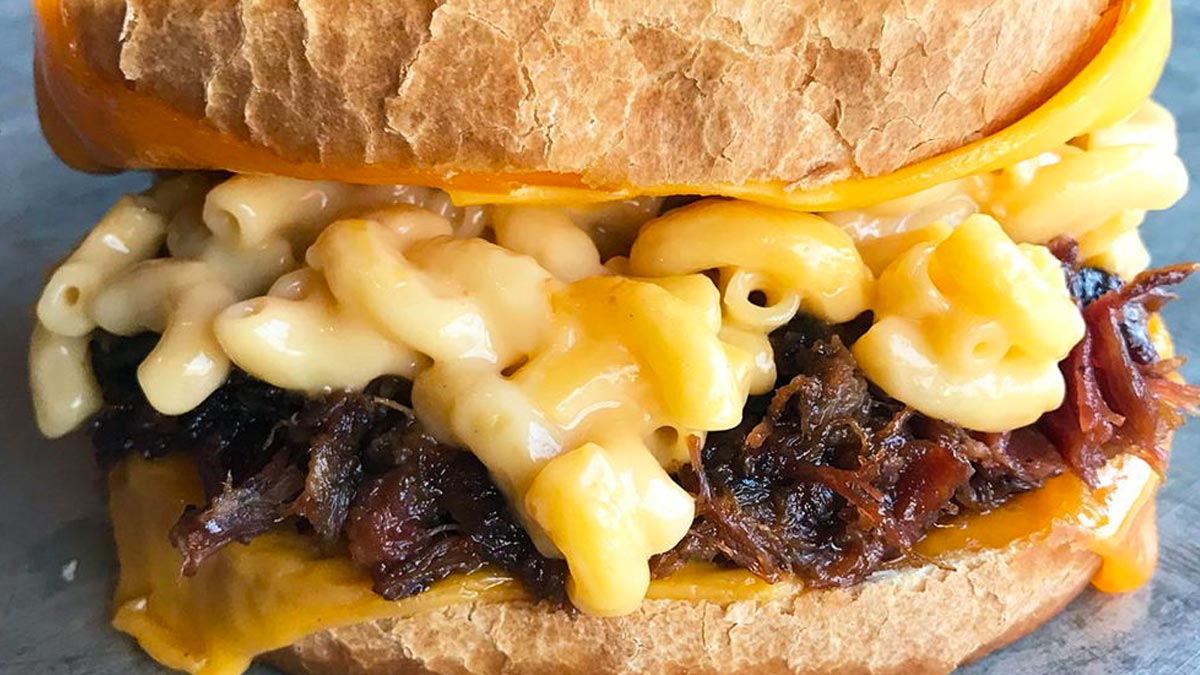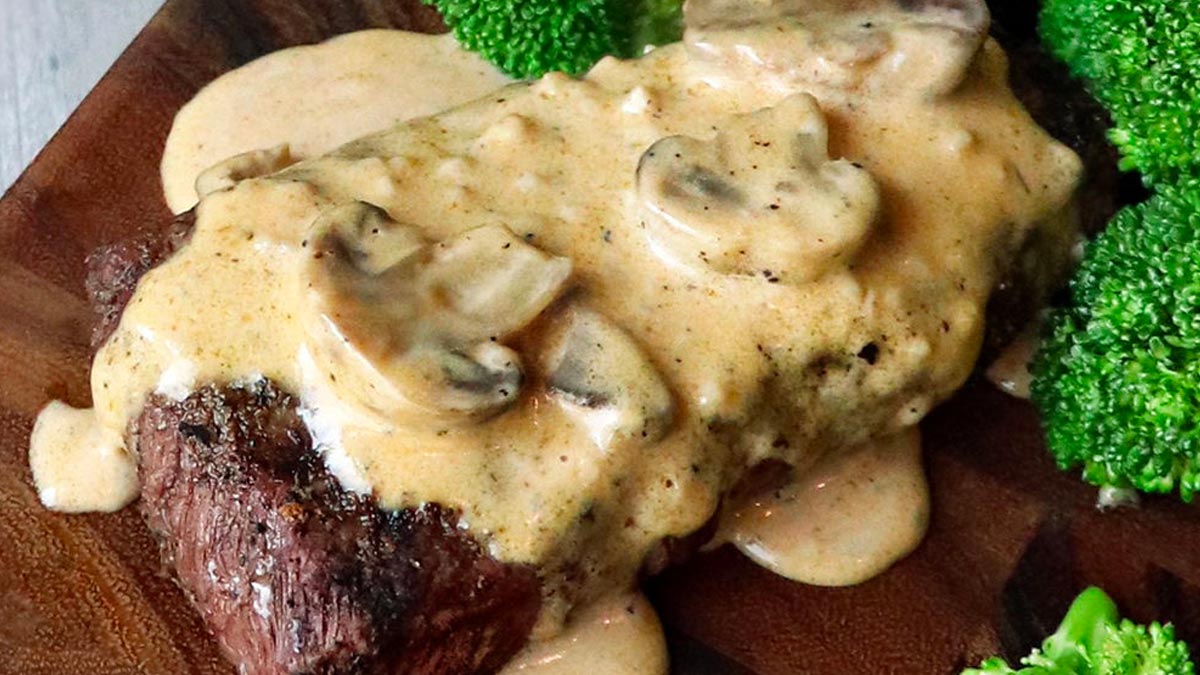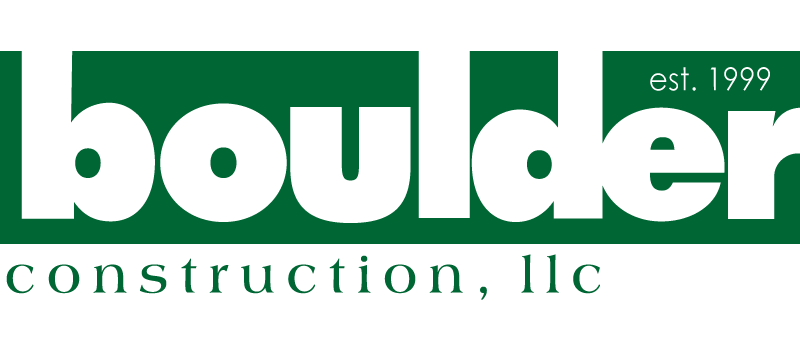 Boulder Construction
www.boulderconstructionllc.com
Established in 1999, Boulder Construction is a commercial general contractor with 20 years of experience. Boulder Construction serves Missouri, Illinois, Arkansas and Kentucky. Its specialties include new construction, renovations, remodeling and light industrial construction.
Project Delivery Methods
General Contracting
Construction Management
Design-Build
Boulder Construction self-performs the following:
Civil Construction
Demolition
Concrete Foundations
Structural Steel
Engineered Metal or Wood Buildings
Wood Framing
Exterior Finishes
Interior Build-Outs
Finish Carpentry
Membrane Roofing
Architectural Sheet Metal
Industries Served:
Healthcare
Education
Retail
Historic Preservation
Hotel
Convenience Stores
Auto Service
Restaurant
Banking
Office
Industrial/Manufacturing
Government
Recent Construction Projects: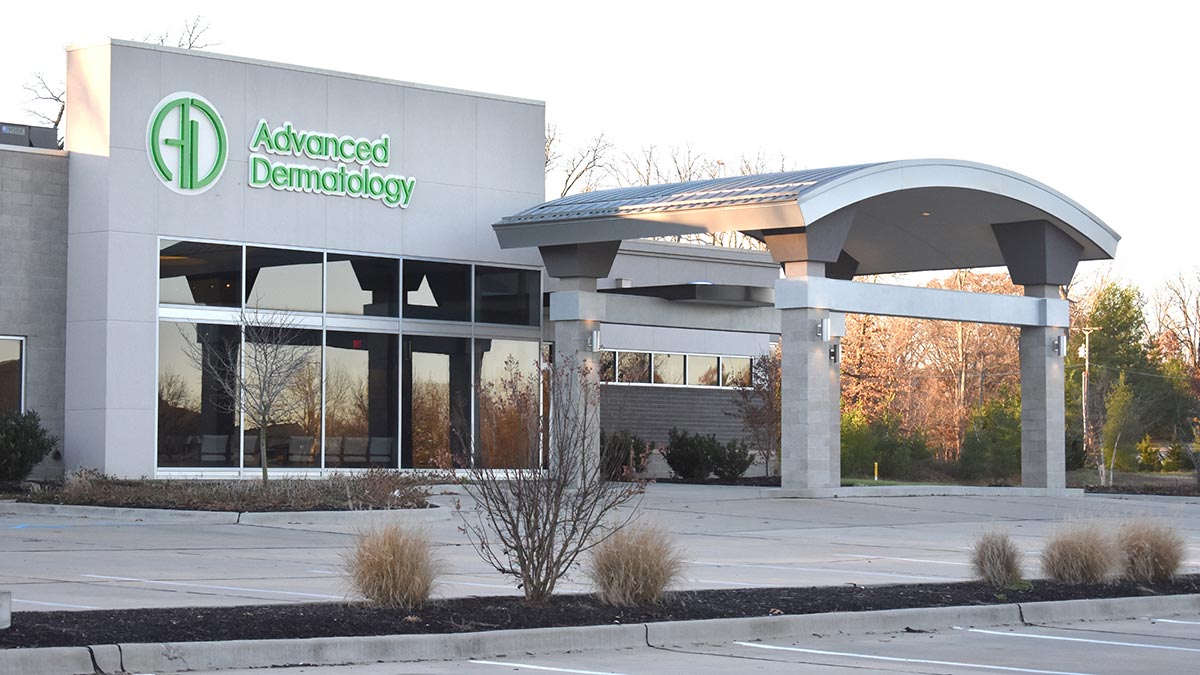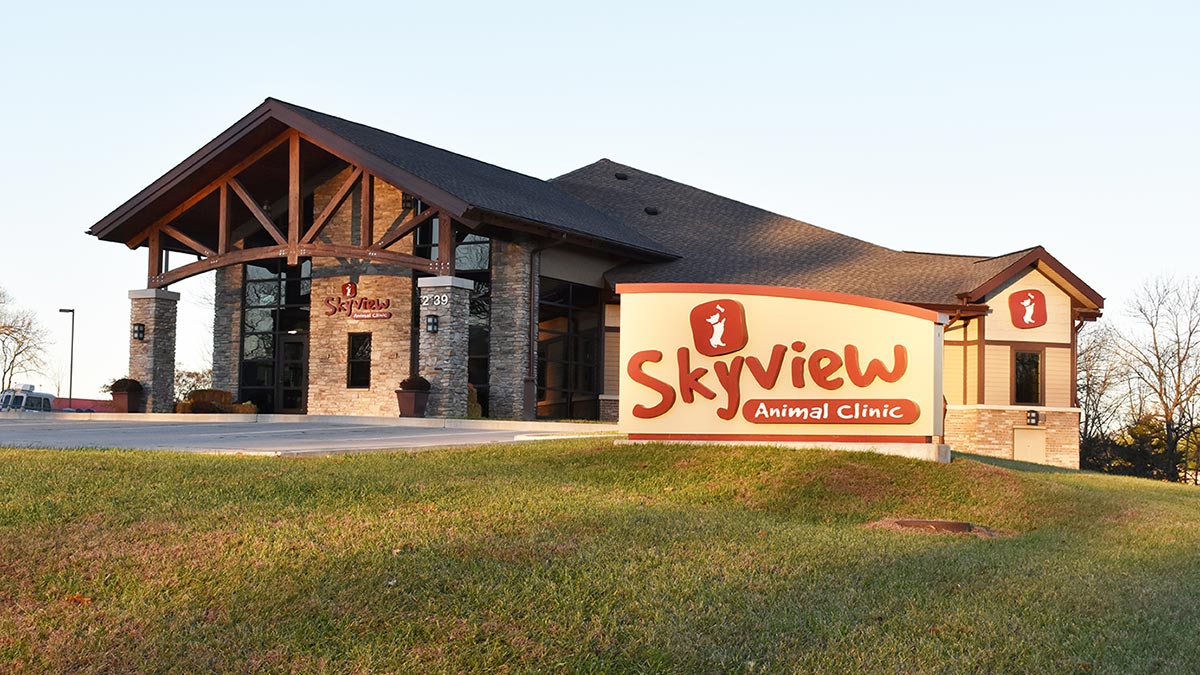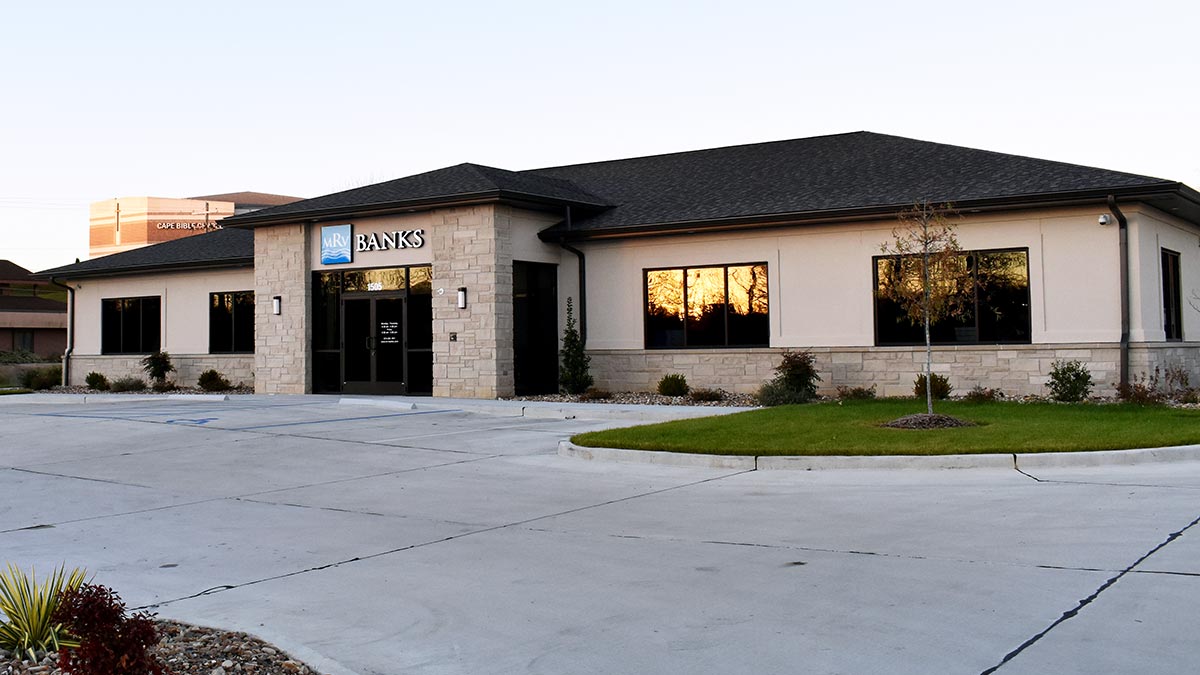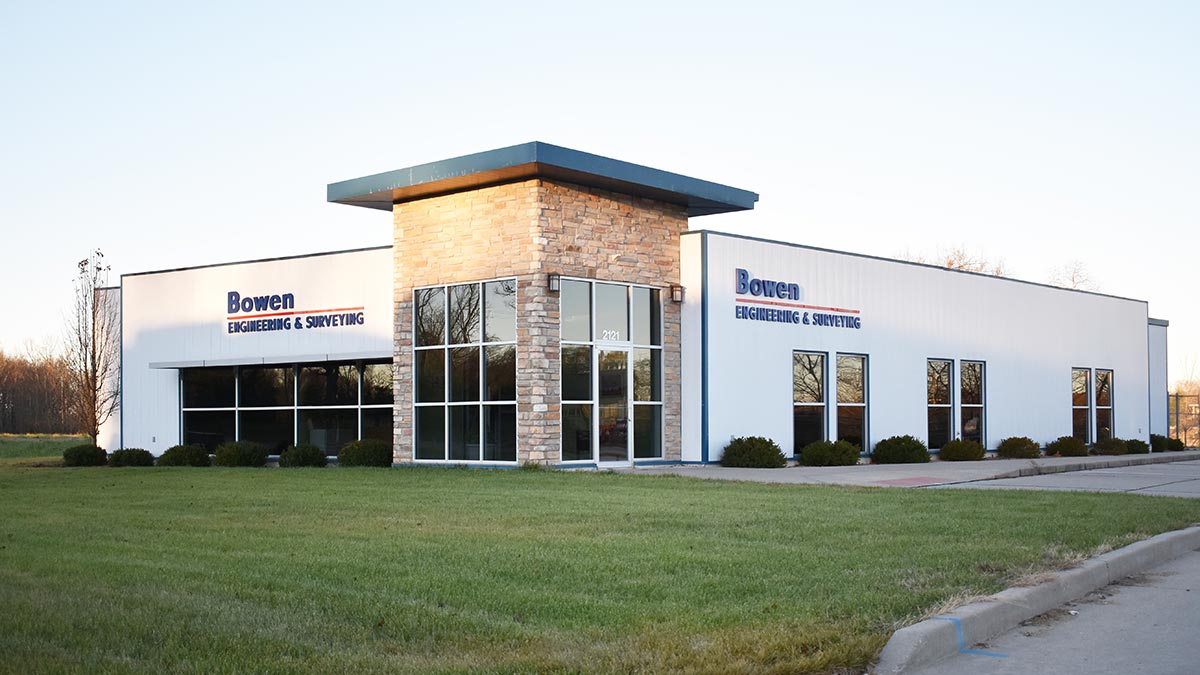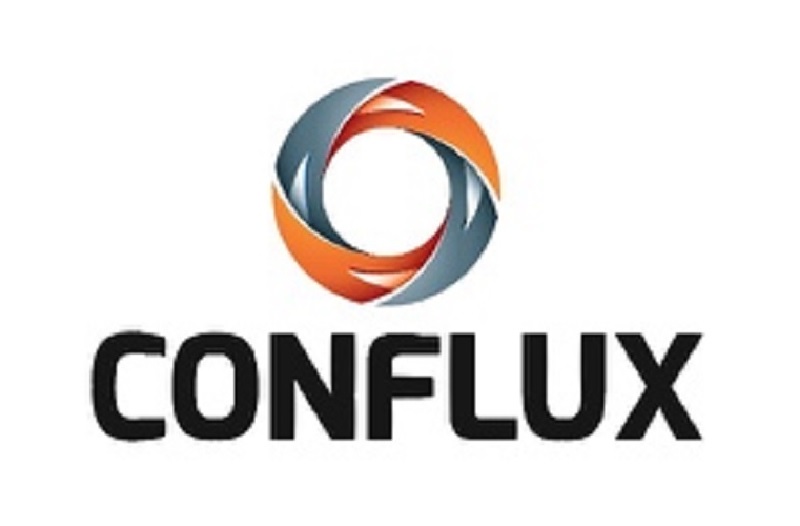 Conflux
Conflux provides an integrated payment processing platform with a new way to shop retail businesses.  Its app based services are taking convenience store visits to a whole new level.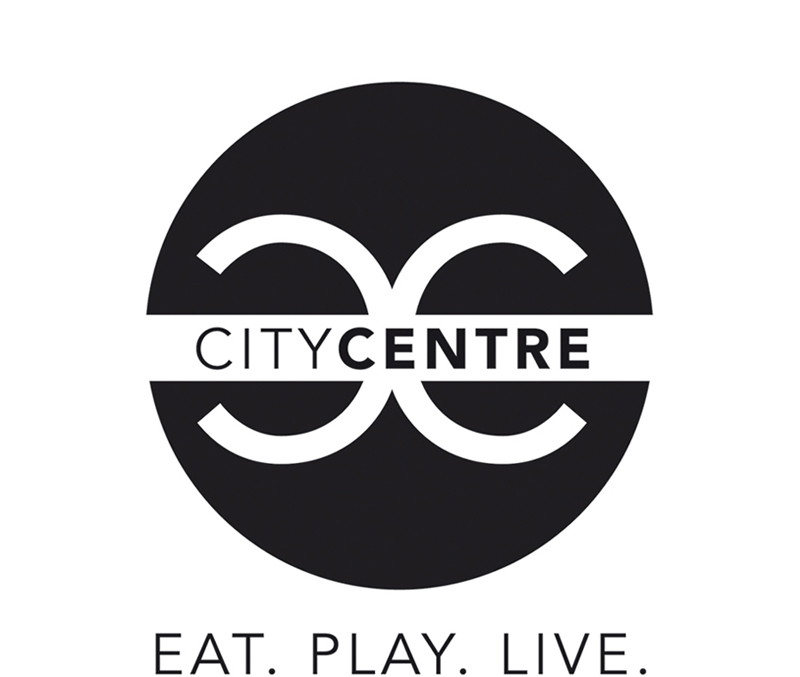 City Centre
City Centre is a mixed-use commercial property located within the heart of Cape Girardeau, Mo. Step inside City Centre, and you'll feel as though you're walking down the sidewalks of a quaint village. The hallway is lined with uniquely styled storefronts that complement the village theme. City Centre's tenants include a salon and day spa, a yoga and pilates studio, and a personal fitness and nutrition studio.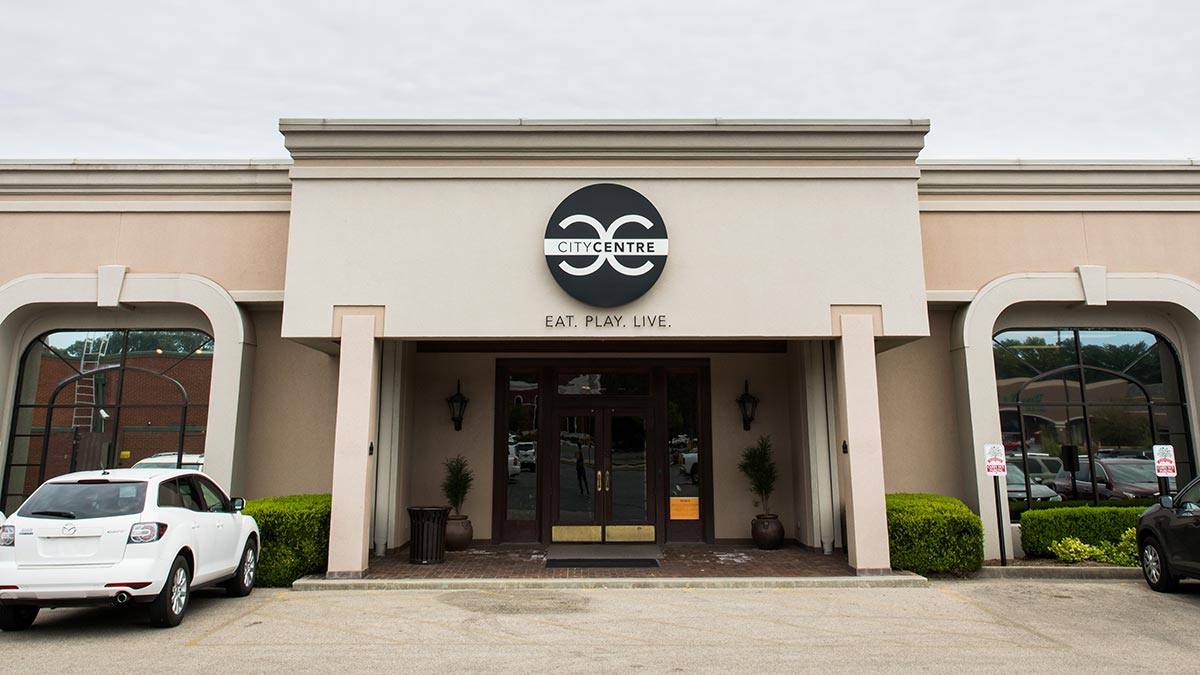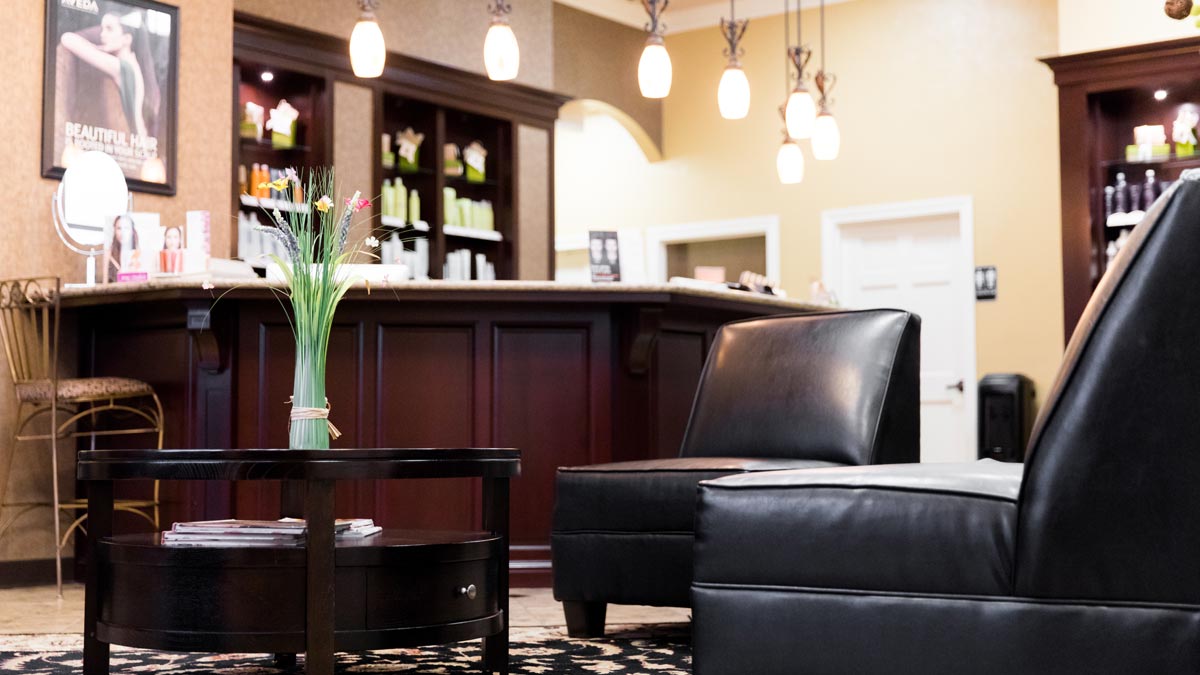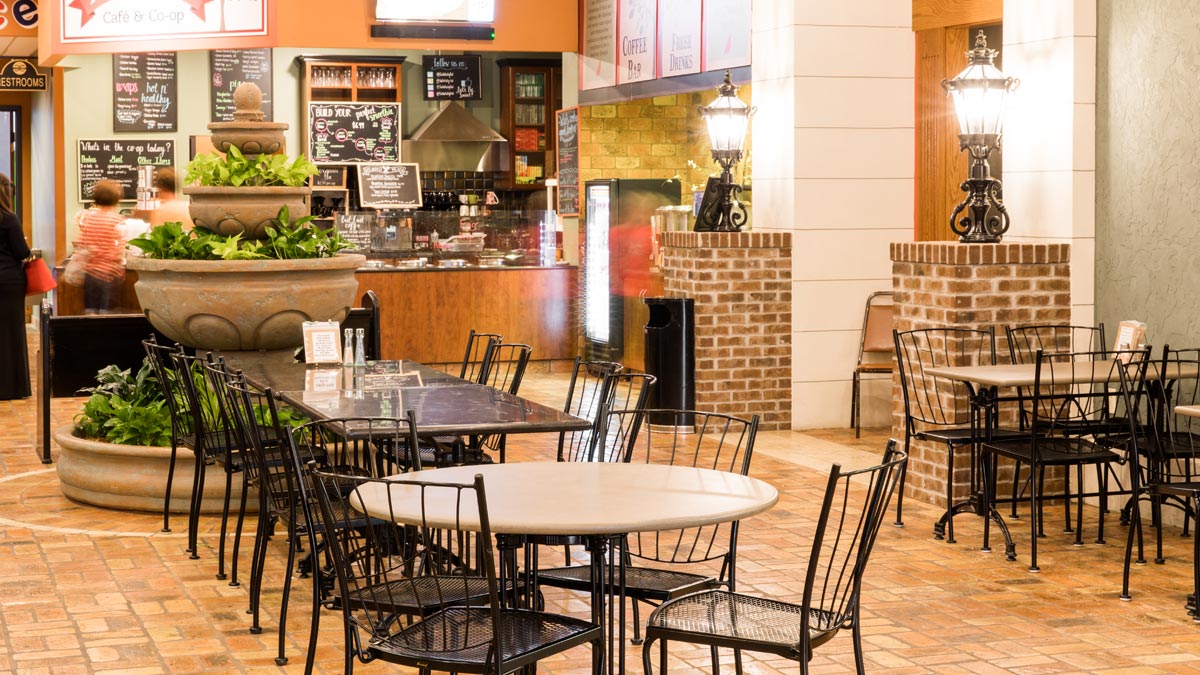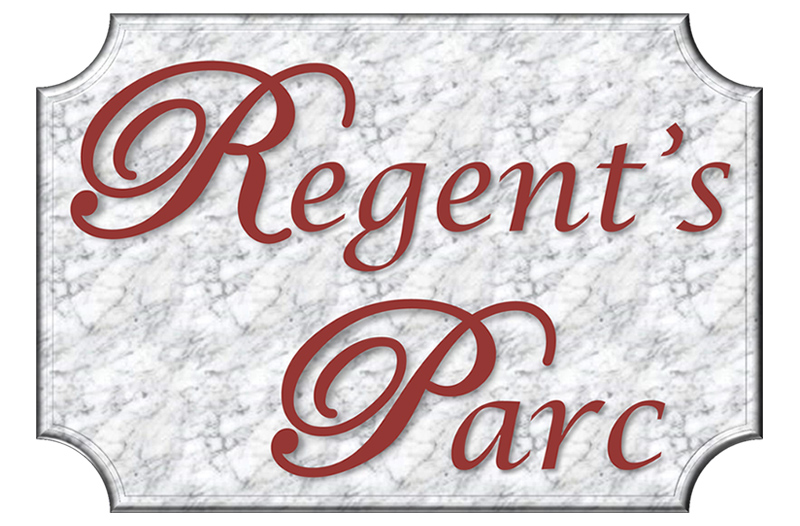 Regent's Parc
Regent's Parc is a three-story mixed use commercial property.  It serves as Mayson Capital Partners' headquarters and is home to retail and professional service companies. Some of Cape County's highest residential property values set in close proximity to Regent's Parc. To attract this affluent clientele, Regent's Parc's ground level features upscale retail tenants including a pan-Asian restaurant, investment broker, premium wine and spirits retail store, craft beer lounge and a hair salon. Its top two stories are occupied by a law office, a nationally recognized advertising agency, financial services firms and administrative support offices.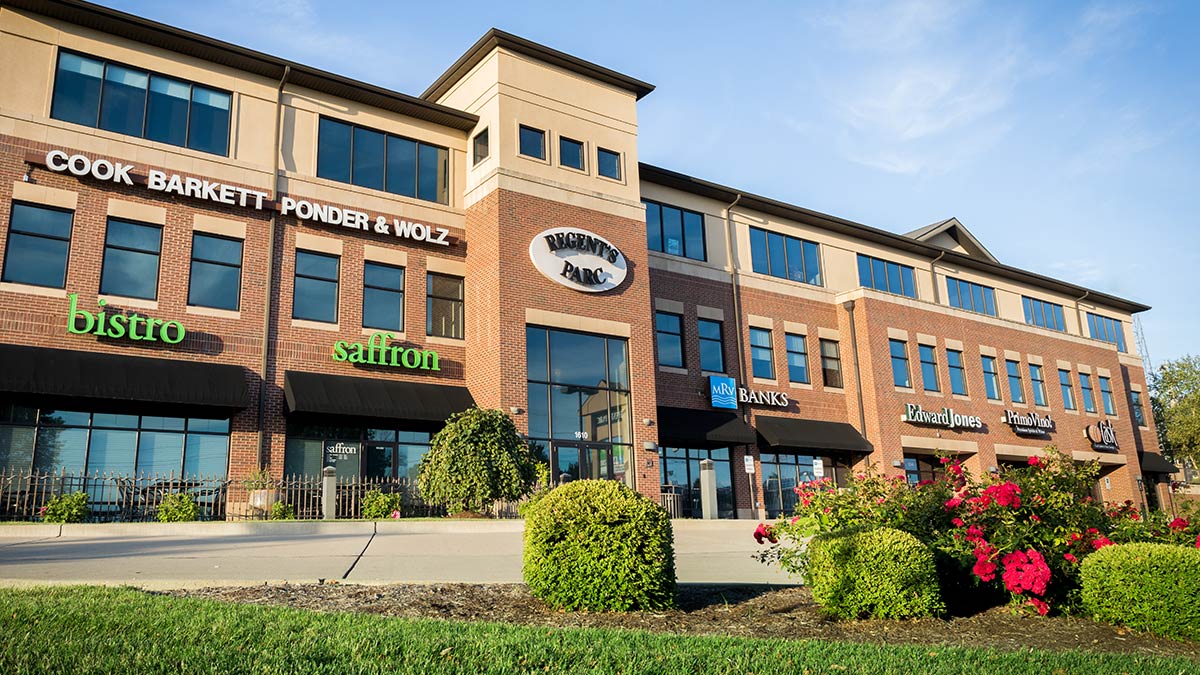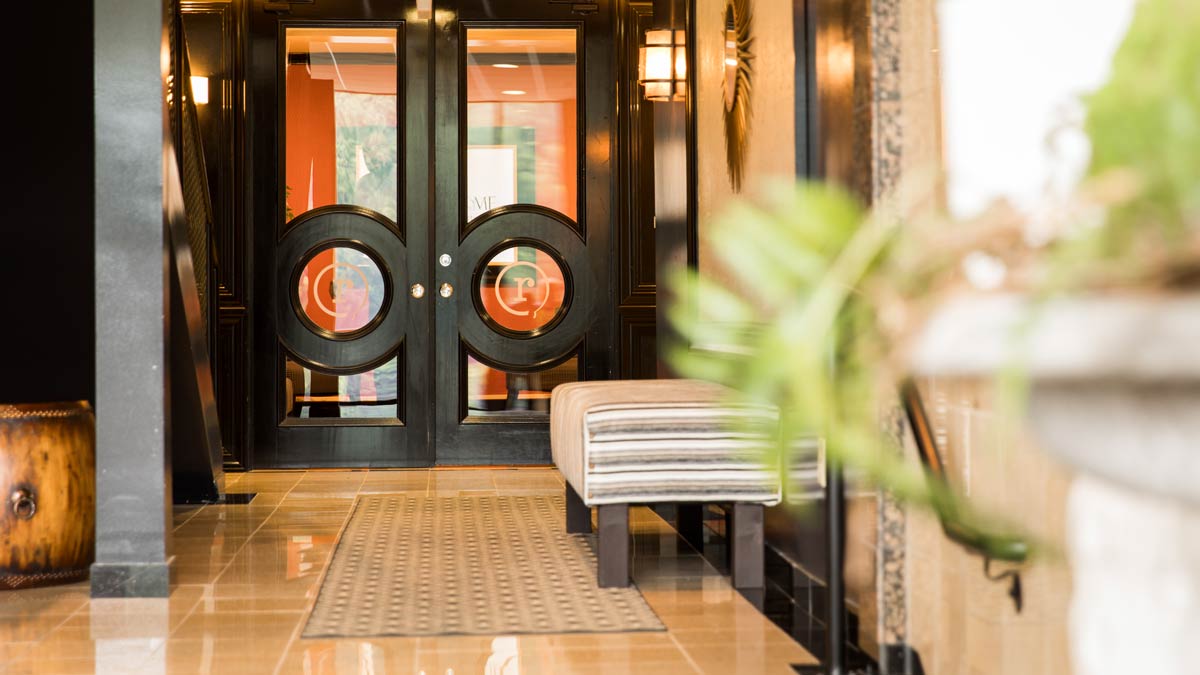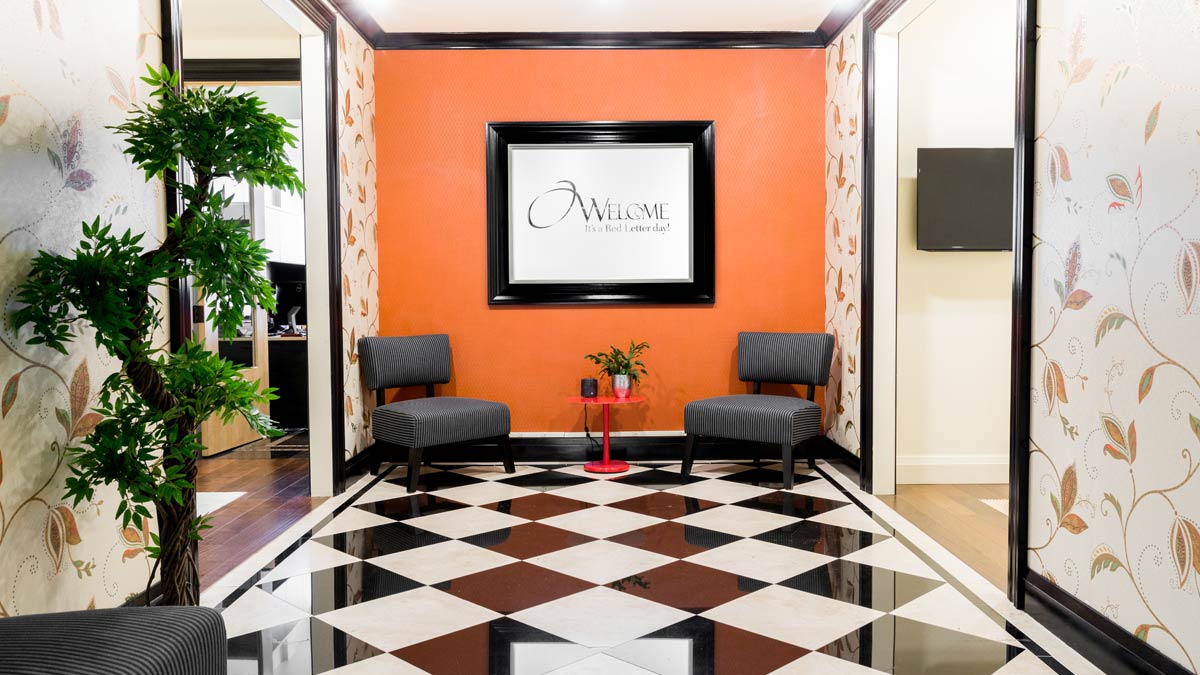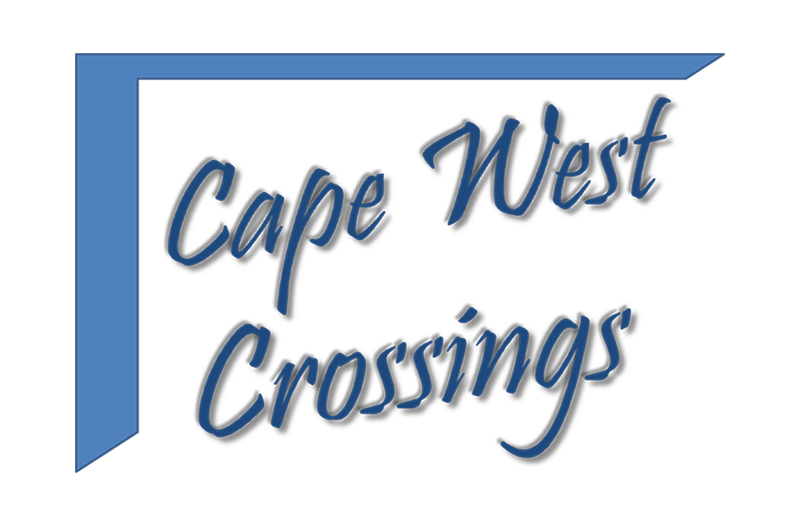 Cape West Crossings
Cape West Crossings is a mixed-use commercial real estate development near the intersection of Interstate 55 and Missouri State Highway 74 in Cape Girardeau, Mo. Cape Girardeau's main retail trade area is within one mile of the 12-acre property. Existing tenants include Candlewood Suites extended-stay hotel, Mercato di Rodi convenience store (presented by Rhodes convenience stores), a regionally-based fast food chain, and a multi-tenant commercial building.
Cape West Crossings has two undeveloped lots available. The 75,000 square foot outlot fronts South Mount Auburn Road. A four-acre parcel immediately adjacent to Interstate 55 is also available for development.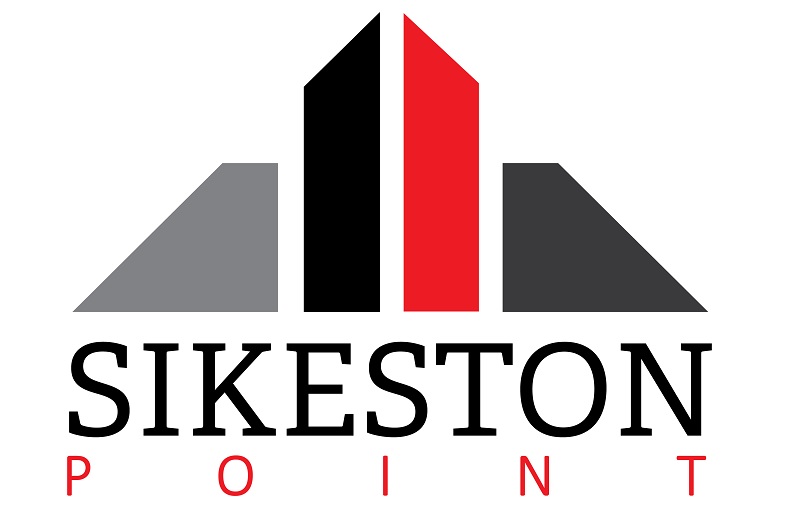 Sikeston Point
Sikeston Point is a seven-acre development in the heart of Sikeston, Missouri's main retail trade area.  It is situated at the intersection of South Main Street and South Kingshighway, the city's main north/south corridor. The development plan includes five outlots that offer visibility and South Main Street mailing addresses. Its first tenants were a premium convenience store chain and popular St. Louis-based pizza chain.  Sikeston Point's remaining lots are an ideal target for further development as nearby residential areas continue to grow.